With a step beyond the ordinary Bloemen Service Nederland is an enthusiastic flower atelier dedicated to adorning life's moments.
Recently, and once again I had the opportunity to photograph their brand new Atelier Studio in which they are launching their "Quarantine Flower Experience" and it is pure genius!
Taking into account all the safety corona measures, imagine an intimate afternoon of creativity with your BFF or mom, working with either fresh flowers or dry ones.
The project would be either creating a crown of flowers or a flower cake.
Perfection, because, think about it,… the art of flowers is a symbol of hope as they are the inspiration for lasting memories and we all long for those.
As the proud winners of "Best Bridal Florist in The Netherlands" and "The Best Flower Shop in South Holland", if you are in the search for magic and quality service be it for a wedding, private event, photoshoot, fair, or company decoration… you'll find yourself at the right address.
Their atelier is the place where you can feel at liberty to discuss your flower wishes and wildest ideas as you simultaneously are able to look for inspiration LIVE.
And if you love it as much as I do, it can even be rented for a small intimate ceremony.
Flowers are definitely for all of life's celebrations because flowers are a sign of love.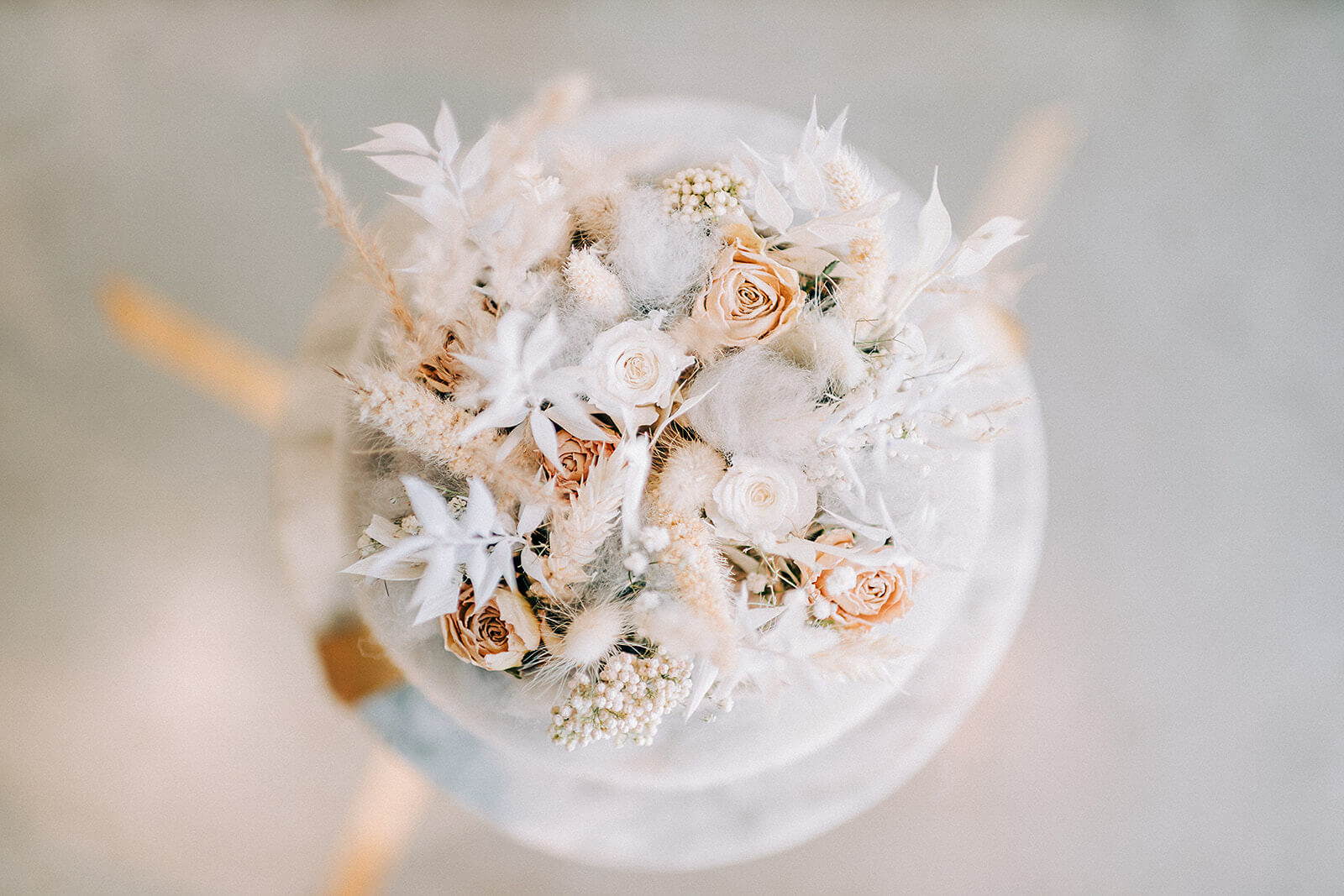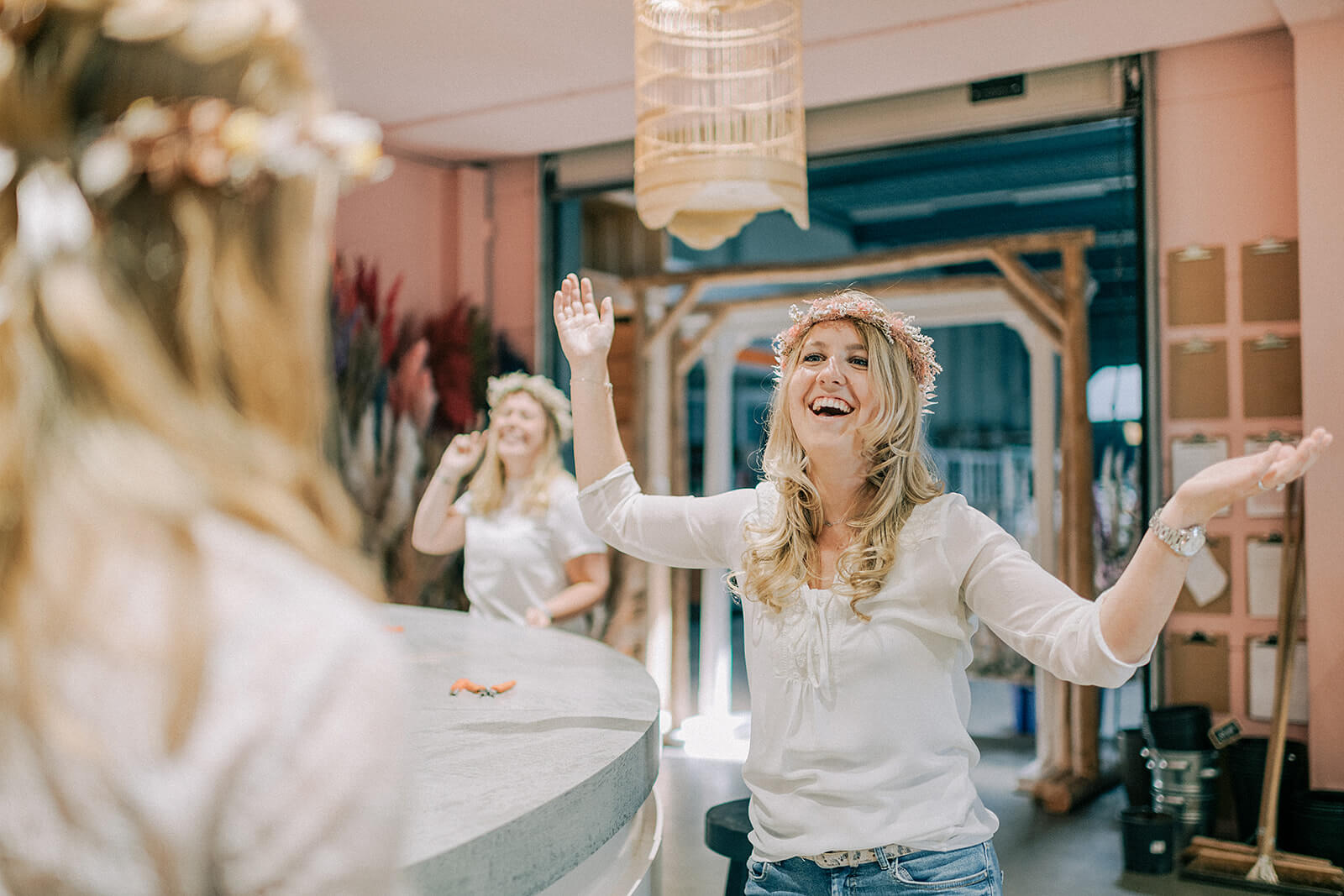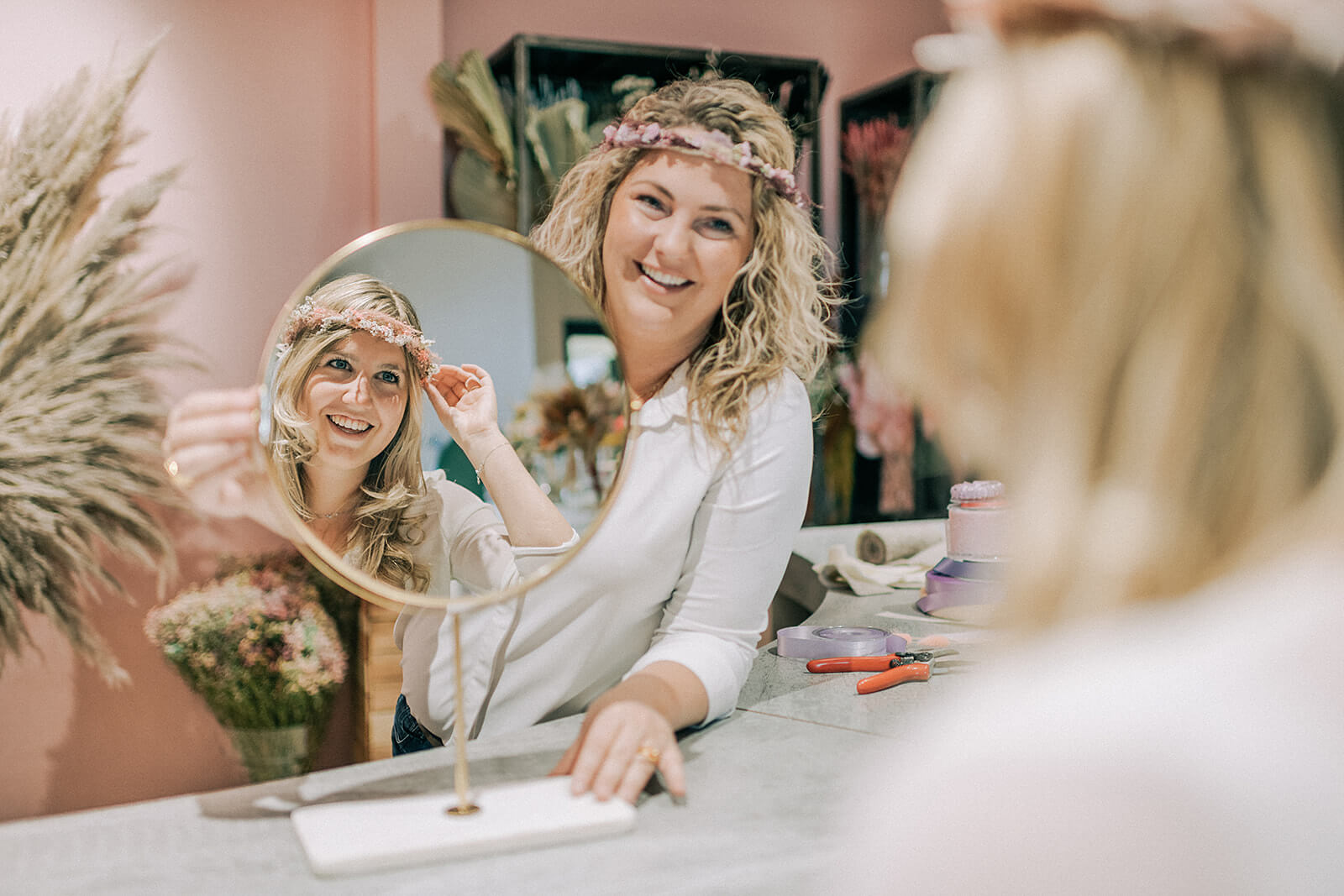 Photos by Angie Peralta
Brand design made by Studio Sjoege