To my dear couples,
In the last couple of days, we have witnessed that preserving life and that of our loved ones comes above everything else and that sometimes our plans are completely out of our hands. Yet, as long as we have health, everything else has a solution.
For this 2020 wedding season, I'm committed to 26 beautiful couples who have decided to unite their lives in matrimony and celebrate with their loved ones the love that they share. My work has always filled me with satisfaction because I firmly believe that my mission in life is to attest the love in people's lives and safeguard that moment through photography for present enjoyment as that in future generations.
The truth is, that we are unable to predict the future and we do not know what will happen in the following weeks or months, but what I do know is that I am here willing to provide solutions.
"Let's not let fear cloud our gaze", we are all together in this, and for me, after my family and my own life, you and my commitment are what's more important.
So, if you are forced to postpone the date of your wedding to a later date of the current year, I am willing to do it without the need of additional payments to those already agreed. I just ask that we wait together patiently a little bit longer. No need to despair.
We can look together at our agendas, and find a solution around the current international problem that has shaken the world and affected us all.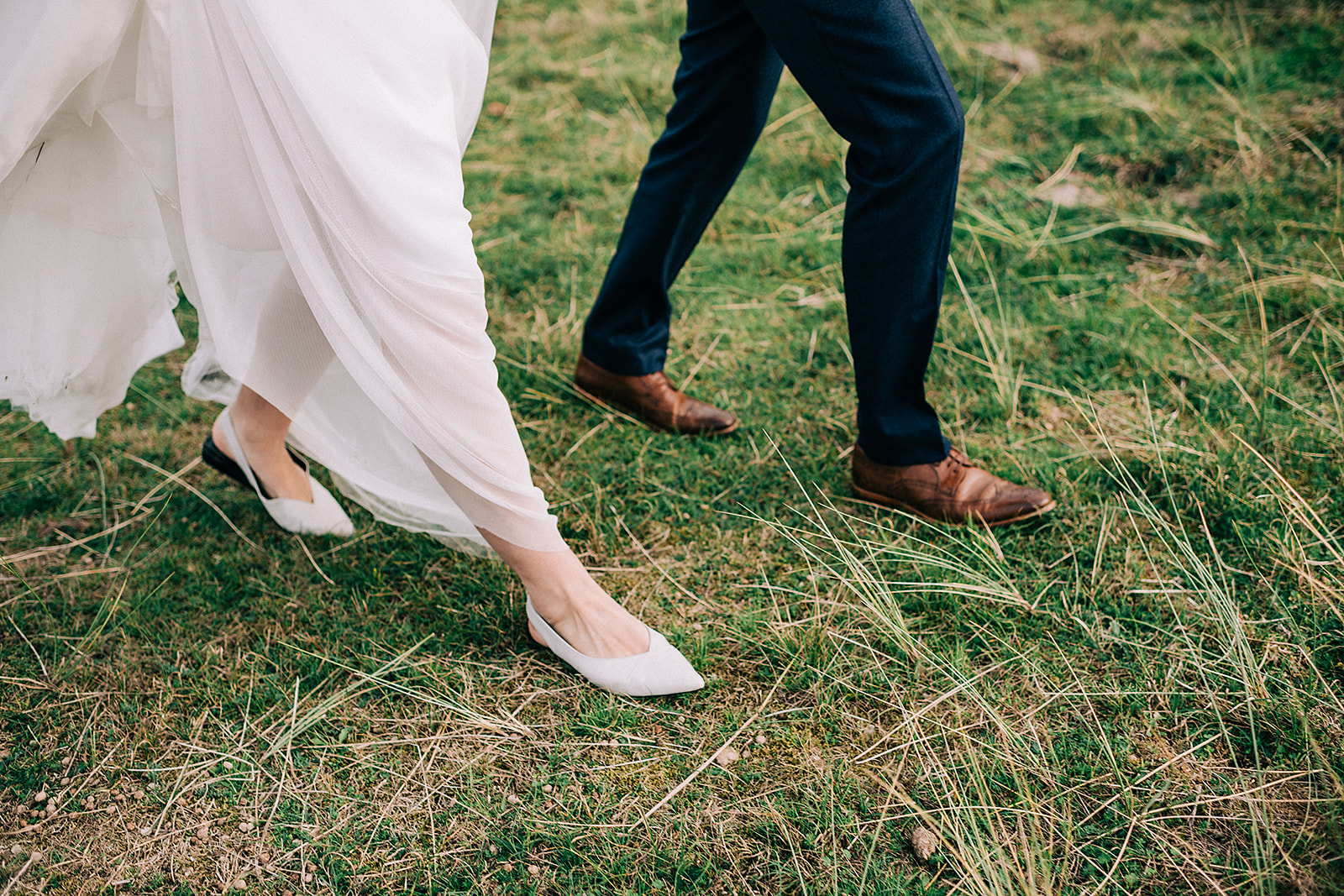 My tips until now:
Depending on the date of your wedding, start looking into the possibility of moving the date into later on this year.

Contact all your suppliers before making any decisions and changes.

Remember that the warm months are the most popular and (almost) always full, consider the also not so popular days such as Monday, Thursday, and Sunday.

Winter weddings are also an option and beautiful in their own way.

If you are planning to invite more than 100 guests, consider reducing the number and take into account the elderly and those most vulnerable.

And, until further notice we will do our pre-wedding meetings via Skype. But, let's wait for the new measures after April 6 to plan it.
So please stay safe, please stay home and let's keep in touch.
With much Love,
Angie.