I had always heard that the most important day in the life of a human being is the day of their wedding, but that is not entirely true because life is made of many special moments, starting with the conception of a brand new life coming into this world.
When a baby is in the making, it's a time bubbling with new emotions, things to organize, love and uncertainty of doing our best for our children…
Time flies, it passes by so quickly that I invite you to think about documenting this stage in your life as a family.
Children grow up so incredibly fast; and believe me 10, 20, 30 years from now you will gaze into these images and reexperience the flow of emotions and nostalgia… This is why I would like to invite myself into your home and capture those fleeting moments for safe keeping for generations to come.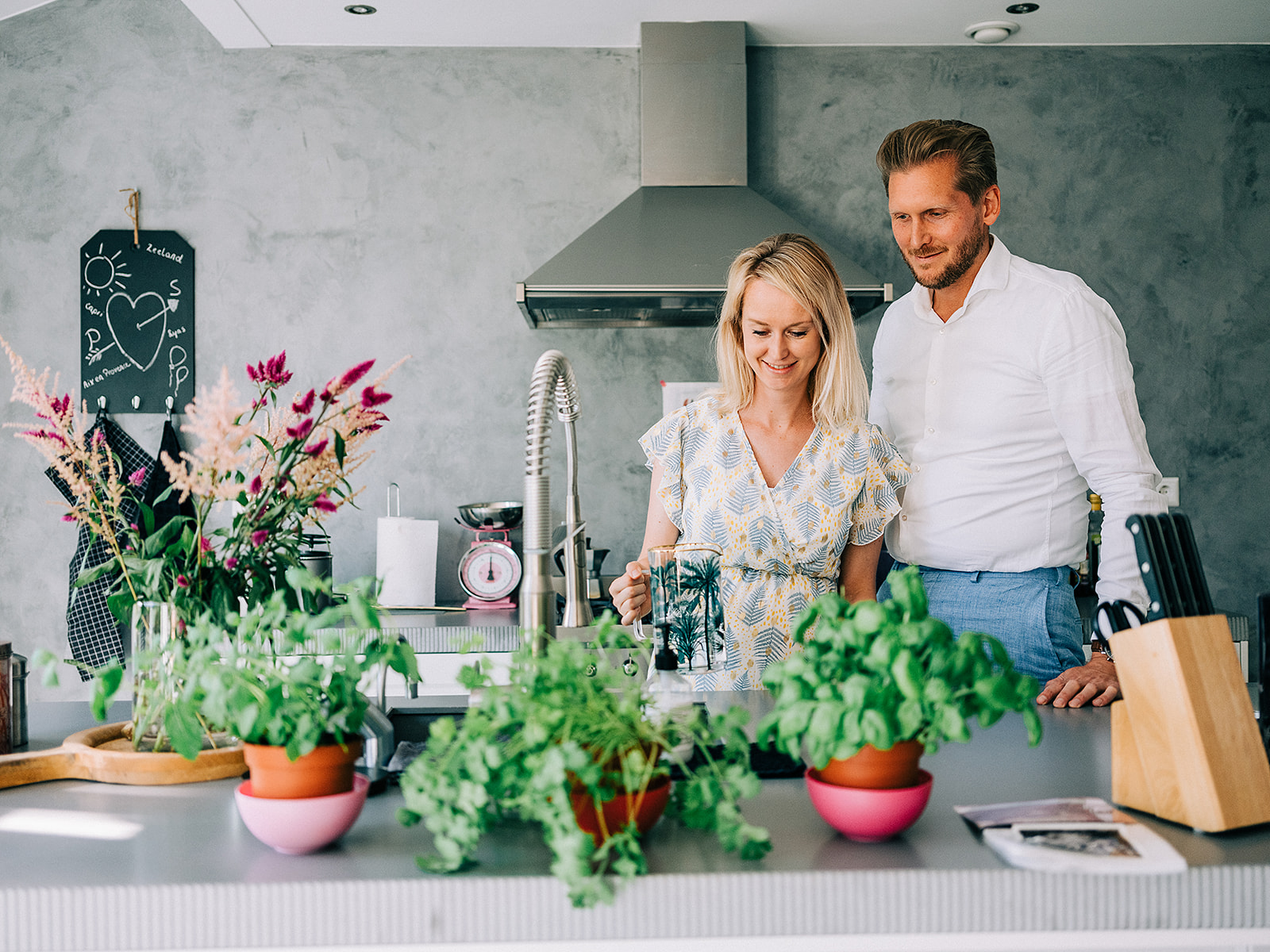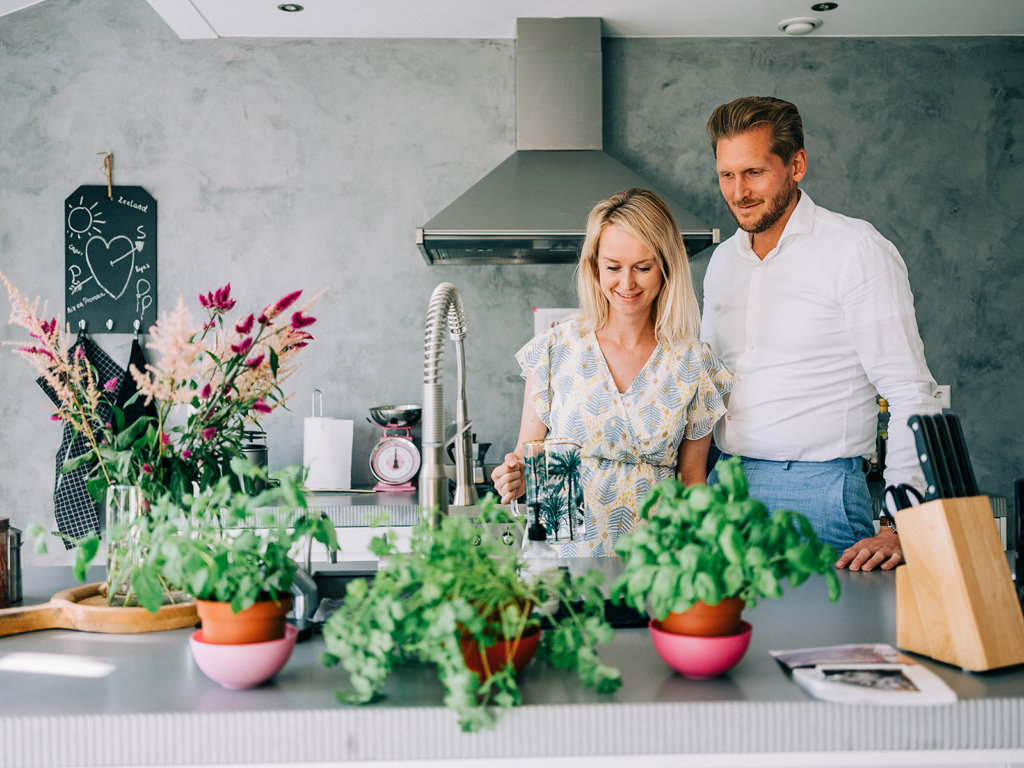 4 Photo Sessions: Pregnancy, New Born, 6 months, 1 year!
With the combination of these 4 sessions we will have a story to tell, you will keep how your baby has grown, changed, and how he is discovering the world around him.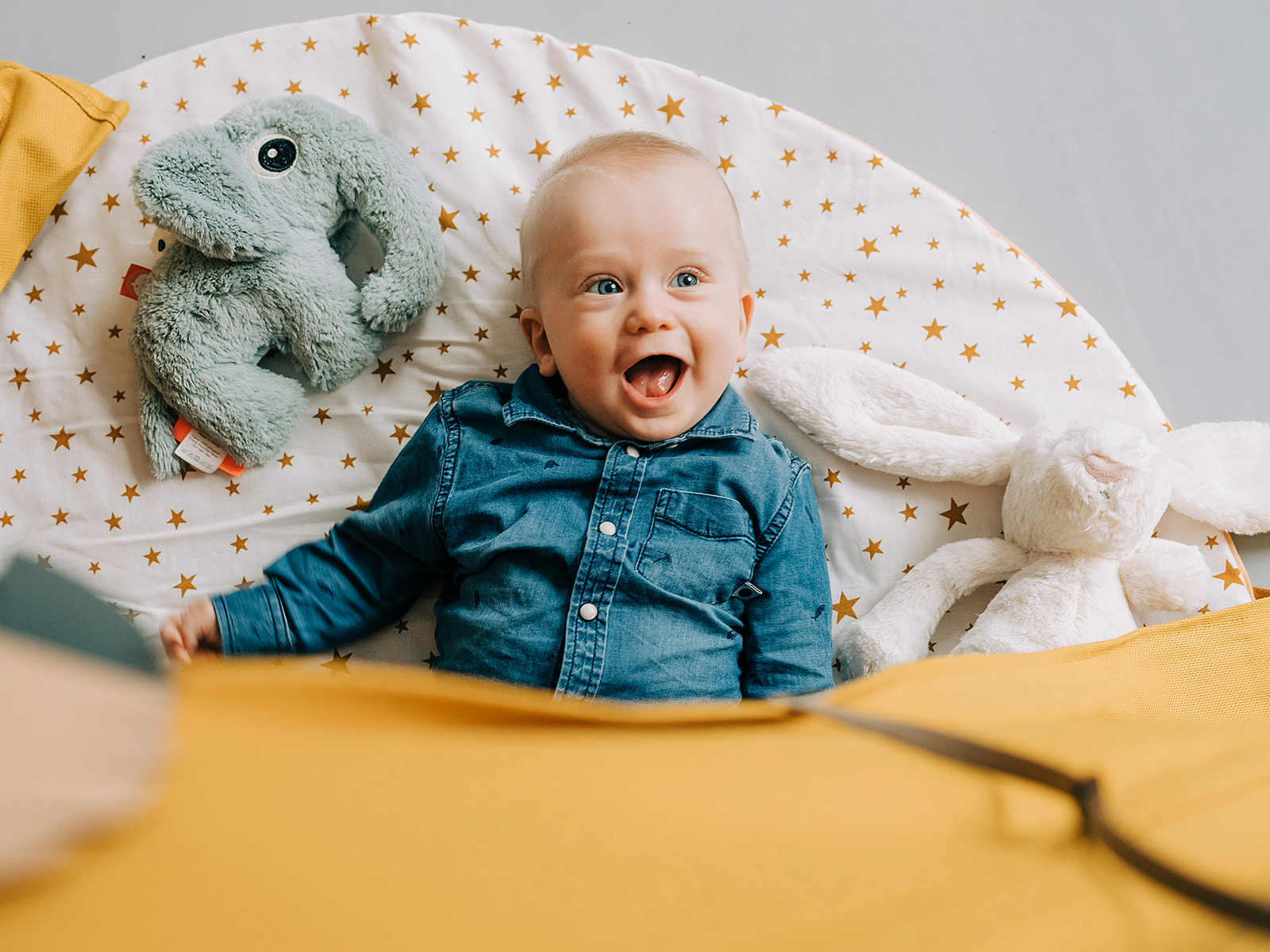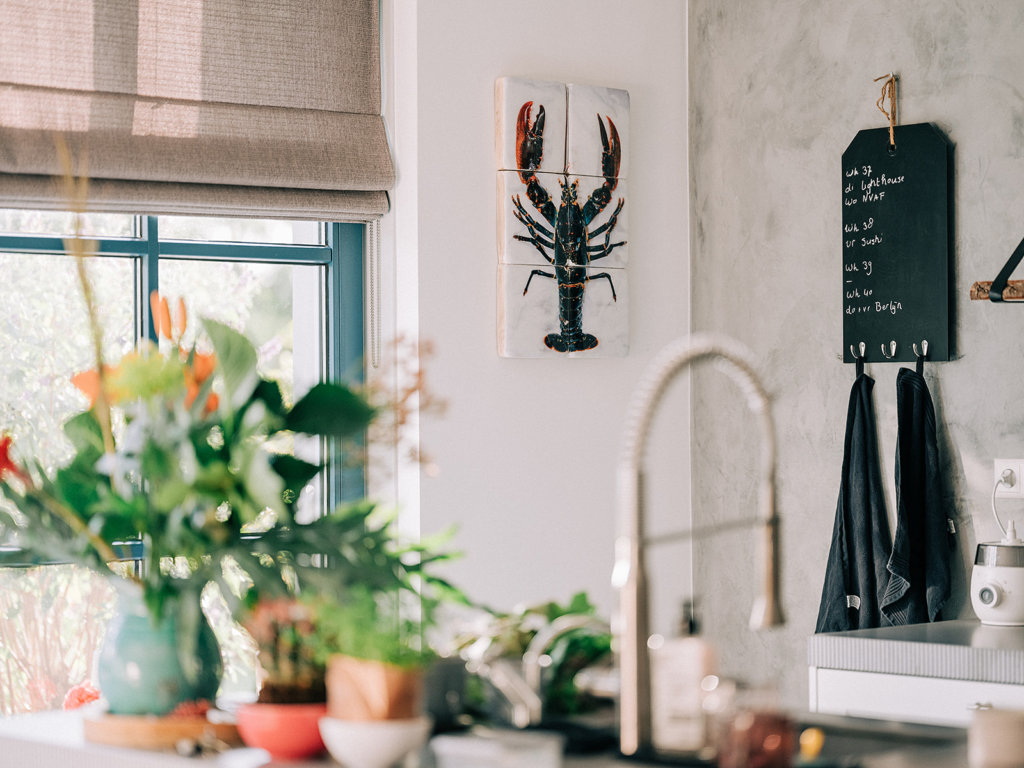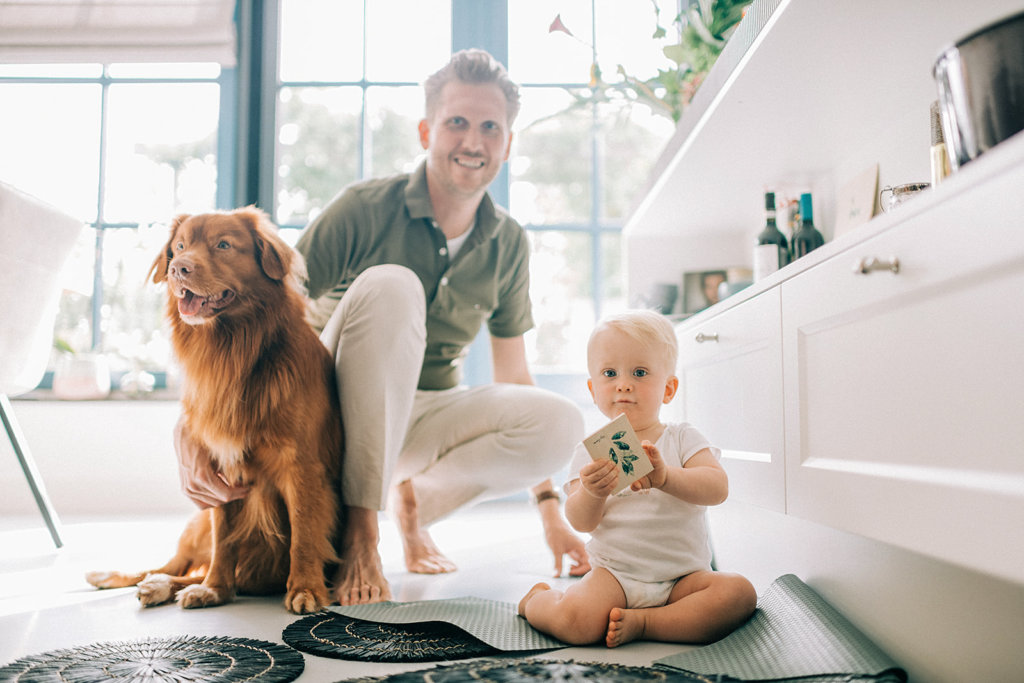 Album lay-out example:
Yes!!! Album is finally printed 😀
The best part of my job is to be able to witness those smiles once they see their memories in print to be treasured forever.